Get Online Business Building Tips
So you can grow your Business Faster
(and waste less time guessing)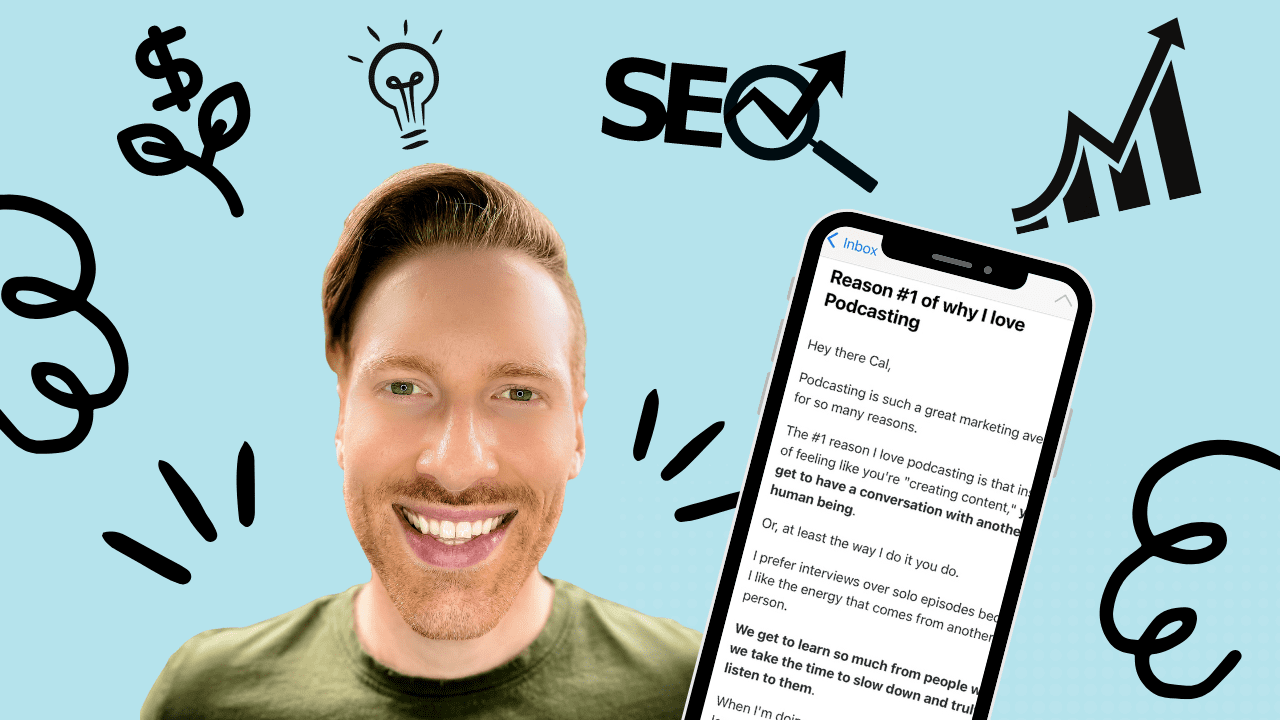 "I hired Calan a few months ago when I was struggling to follow through creating my online class. I wish I'd hired him sooner! After just one meeting, I had a clear plan of action--including which tasks to focus on, in what order, and what could be left for later. He's kept me on track, cheered me on, filled the gaps in my tech knowledge, and been a calm, encouraging presence. I'm so glad I hired Calan! If I hadn't, I'm positive I would still be spinning my wheels."
"My favourite part of this interview is when Calan reminded all of us that your business is only going to grow as fast as your personal growth. Meaning if you grow personally, your business will grow. I've had personal experience with this. I believe in it whole heartedly and I didn't even realize it until he said it."
- Online Marketing Made Easy Podcast Interview Quote
"We had Calan visit our office to be a panelist and to facilitate a breakout session. For the panel he shared some valuable insights about his career and was able to really connect with the audience. For the breakout session, participants shared that they really appreciated the structure of it and the content was very helpful and actionable for folks to make some progress in their entrepreneurial endeavours."