Stay Informed, get weekly business tips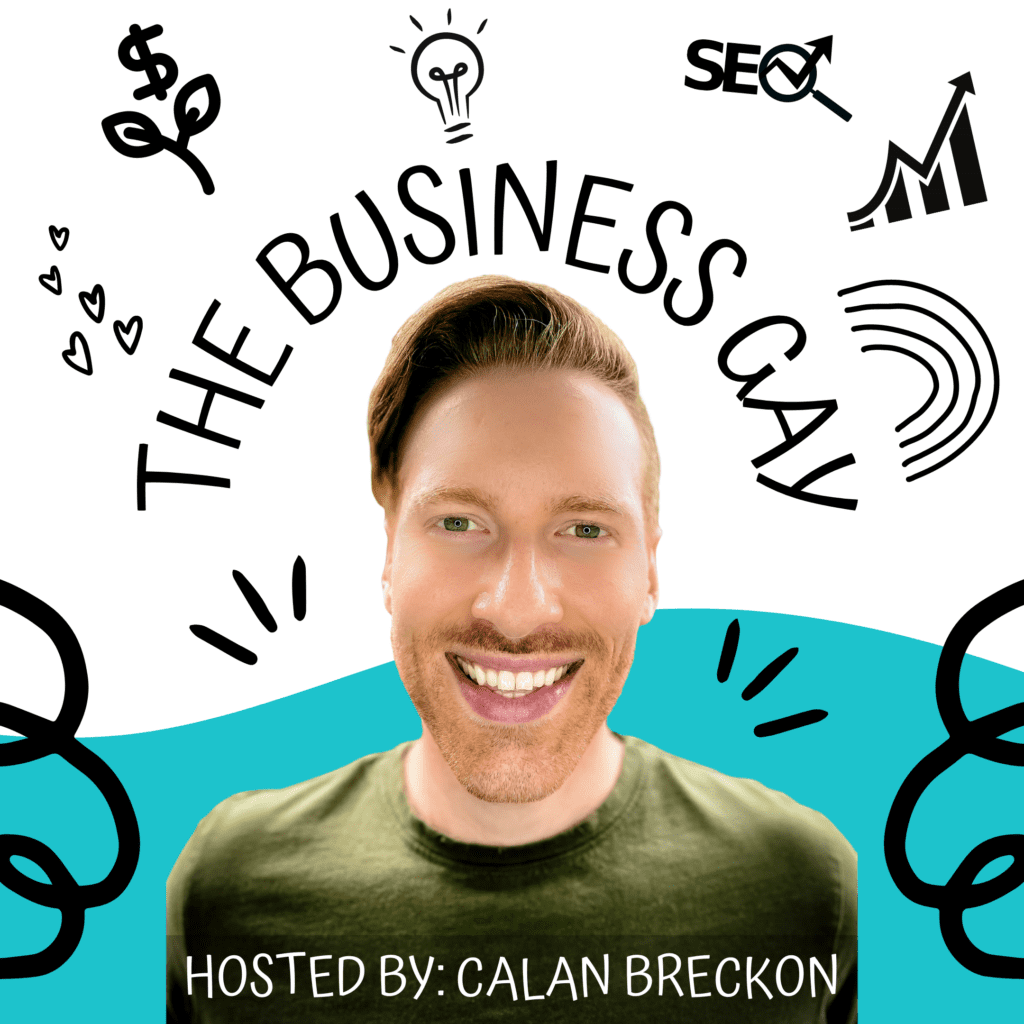 The Business Gay is a weekly podcast all about business, marketing, and entrepreneurship. Hosted by Calan Breckon, it's a mix of 1-on-1 interviews as well as round table discussions with experts on hot topics happening in the world of business and tech, as well as tips and ideas to help grow your business.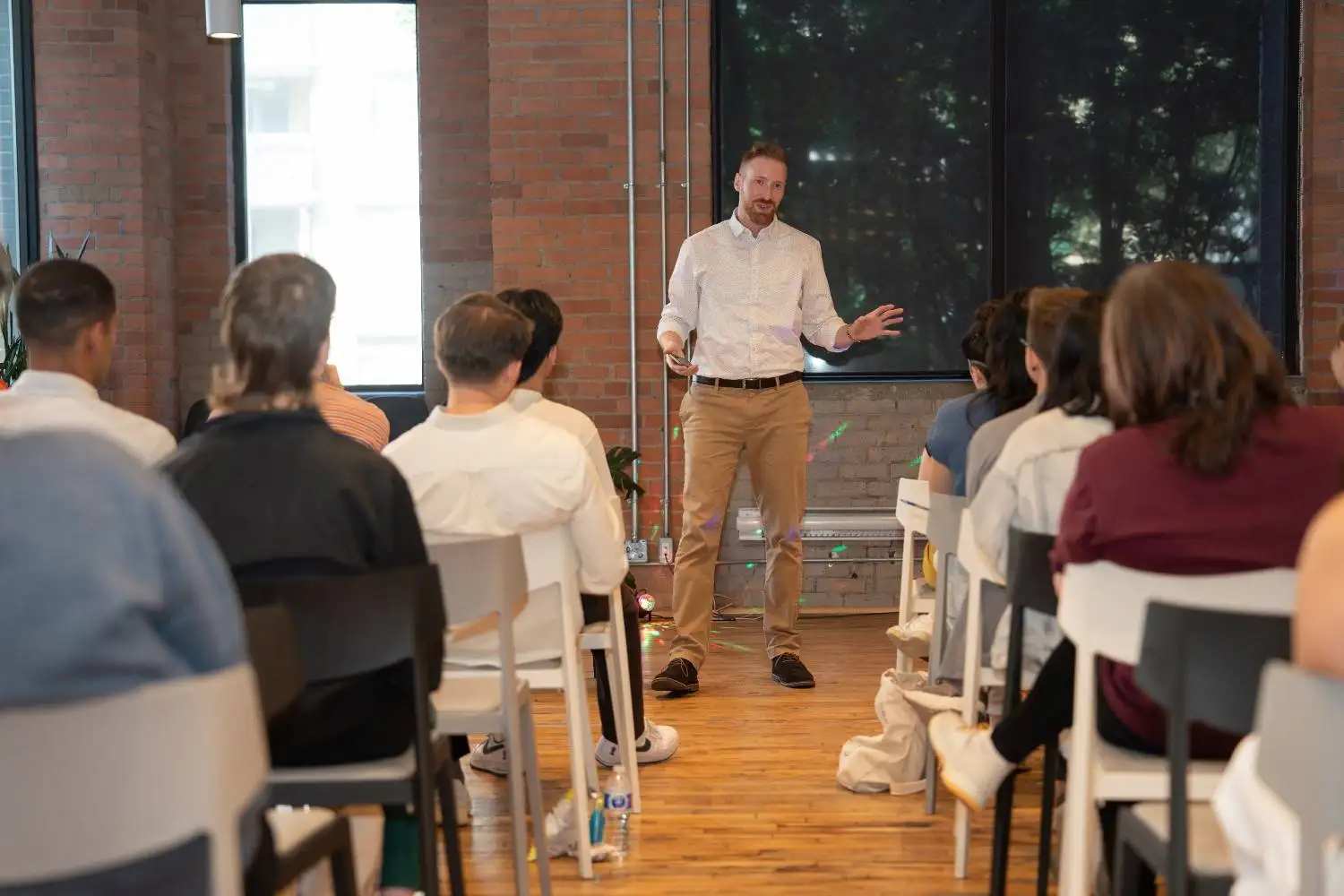 Calan Breckon is an SEO specialist who teaches entrepreneurs and business owners the fundamentals of running a successful online business using search engine optimization tactics like blogging and podcasting. He has worked with companies such as Cohere and Canada Life and has been a guest on the "Online Marketing Made Easy" podcast with Amy Porterfield.
Calan previously co-hosted the popular podcast "Gay Men Going Deeper," all about personal development, sexuality, and mental health, which was nominated by the People's Choice Podcast Awards as one of the top 10 LGBTQ+ podcasts of 2022.
Calan is a certified diverse supplier by the Canadian LGBTQ+ Chamber of Commerce (CGLCC) and currently sits on the advisory board for the QueerTech Qonference.
Published weekly on Wednesdays